We build Churches on time & On Budget.
We are Spurr Construction, four generations of excellence trusted by Elders, Deacons and Pastors for over 60 years
The valley's trusted general contractor
So many Phoenix, Arizona general contractors can build buildings. Finding a great one is the challenge.
Spurr Construction is up for the challenge
Our surprise-free process comes from years of serving congregants, elders, and pastors with cost-effective and quality construction.
To date, we have built and renovated 104 churches from small café renovations to 40,000 sqft multi-story new construction up to $6 million in value.
We have decades of trust in the faith-based community. That trust has generated continual referrals, which has kept us busy for the past six decades.
Your best interest in mind
We work for you and attempt to save you the most money without sacrificing quality.
Your partner in development
We put our experience to work with your team through the entire construction process. From budget development, value engineering, to the completed project, we will be there for you to lean on.
Providing consistent communication
Our job site supervisors have successfully worked for some of the largest construction corporations. They know professional, timely communication is the key to a satisfied client.
We make it right
Mistakes happen. If we make a mistake, we won't shift the blame, we will take ownership, and to the best of our ability, we will make it right.
WHAT WE DO
Church Construction, Custom Builds, & More
Church Construction
Specializing in building all types of churches in the greater Phoenix, AZ area
Warehouses
Construction for commercial buildings and warehouses in Phoenix, AZ
Remodeling
Professional tenant remodeling services to transform existing builds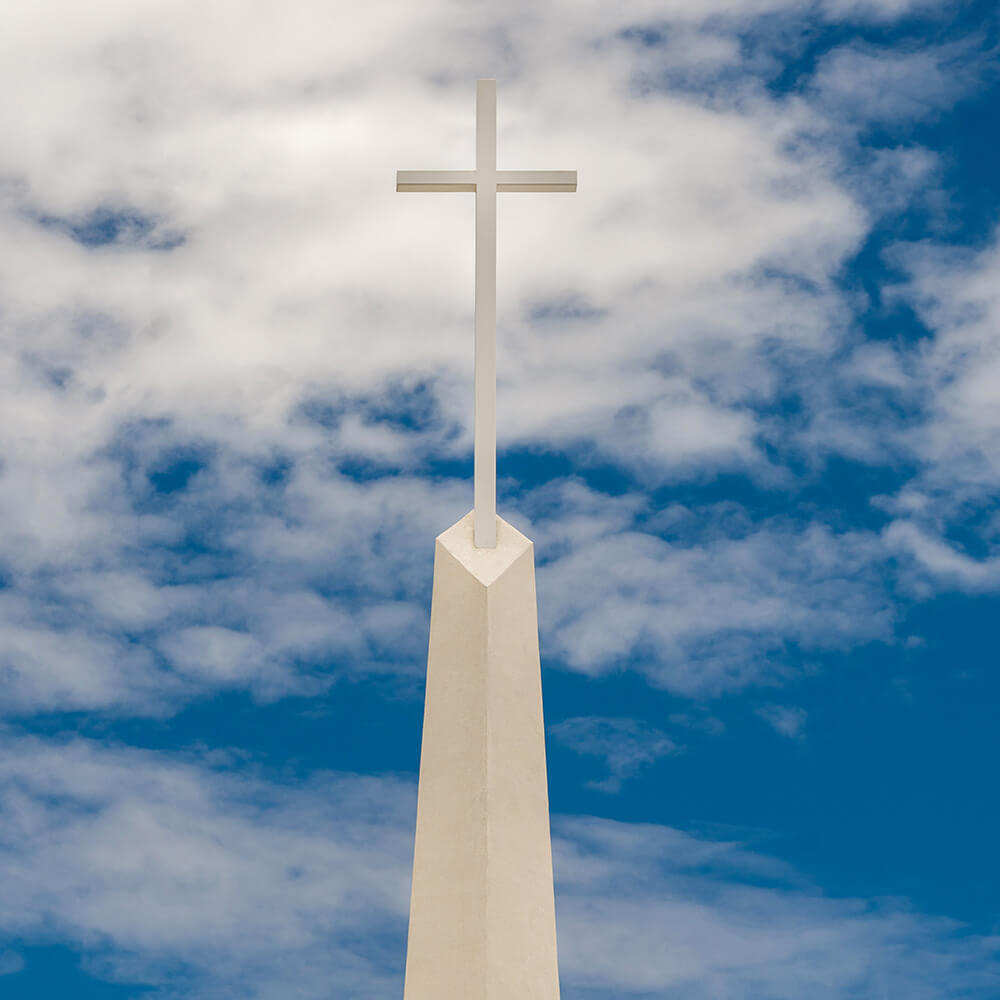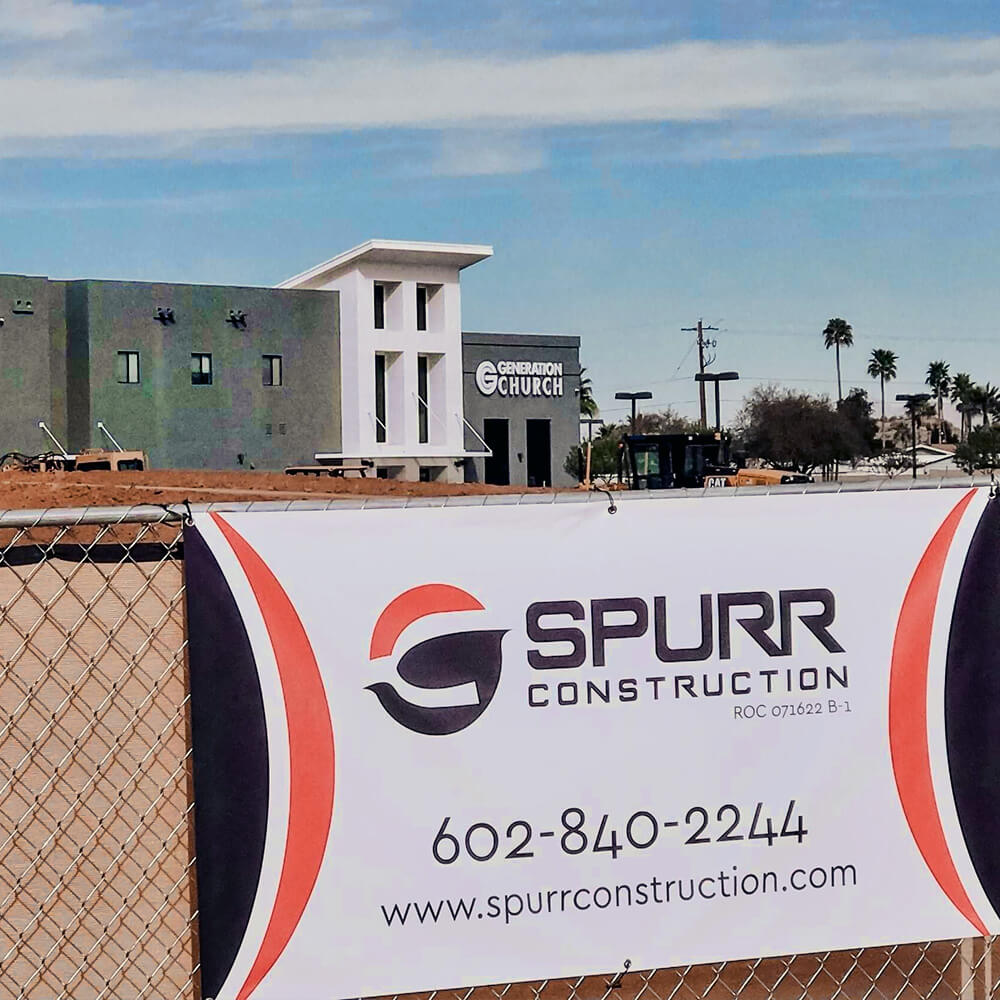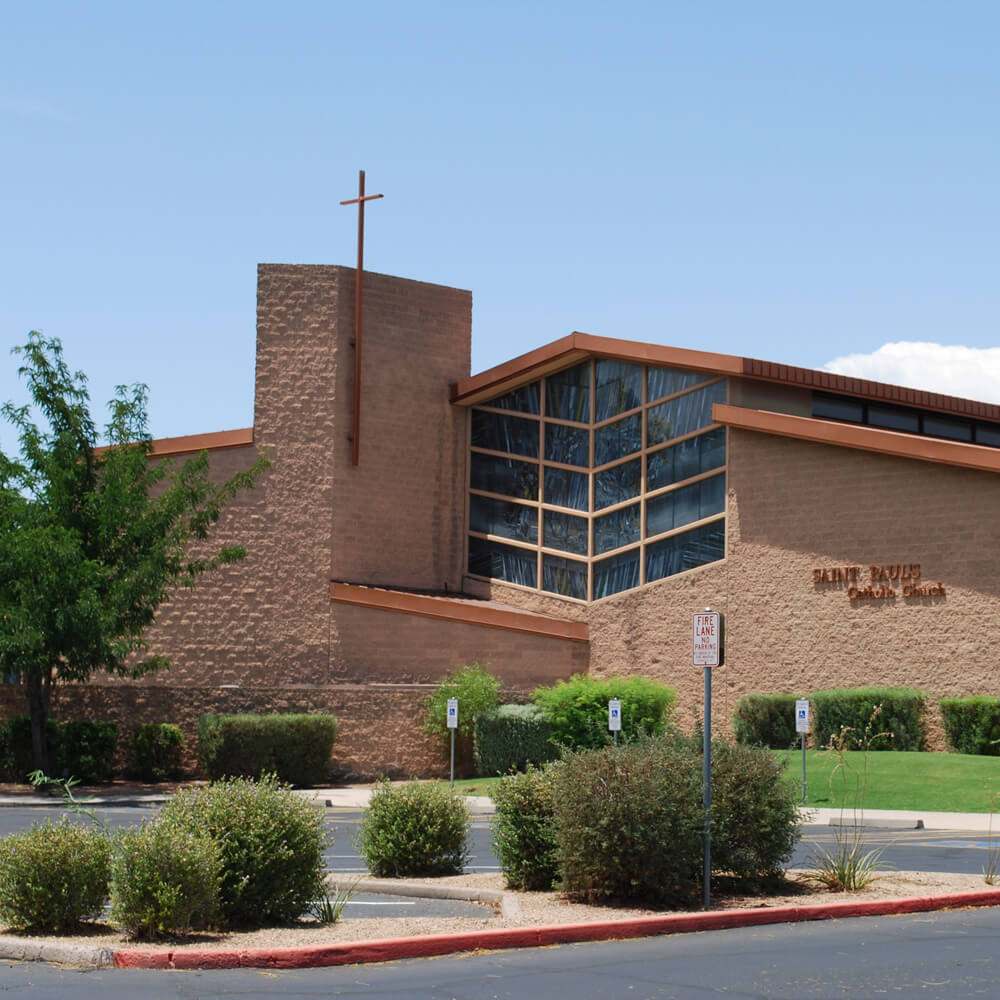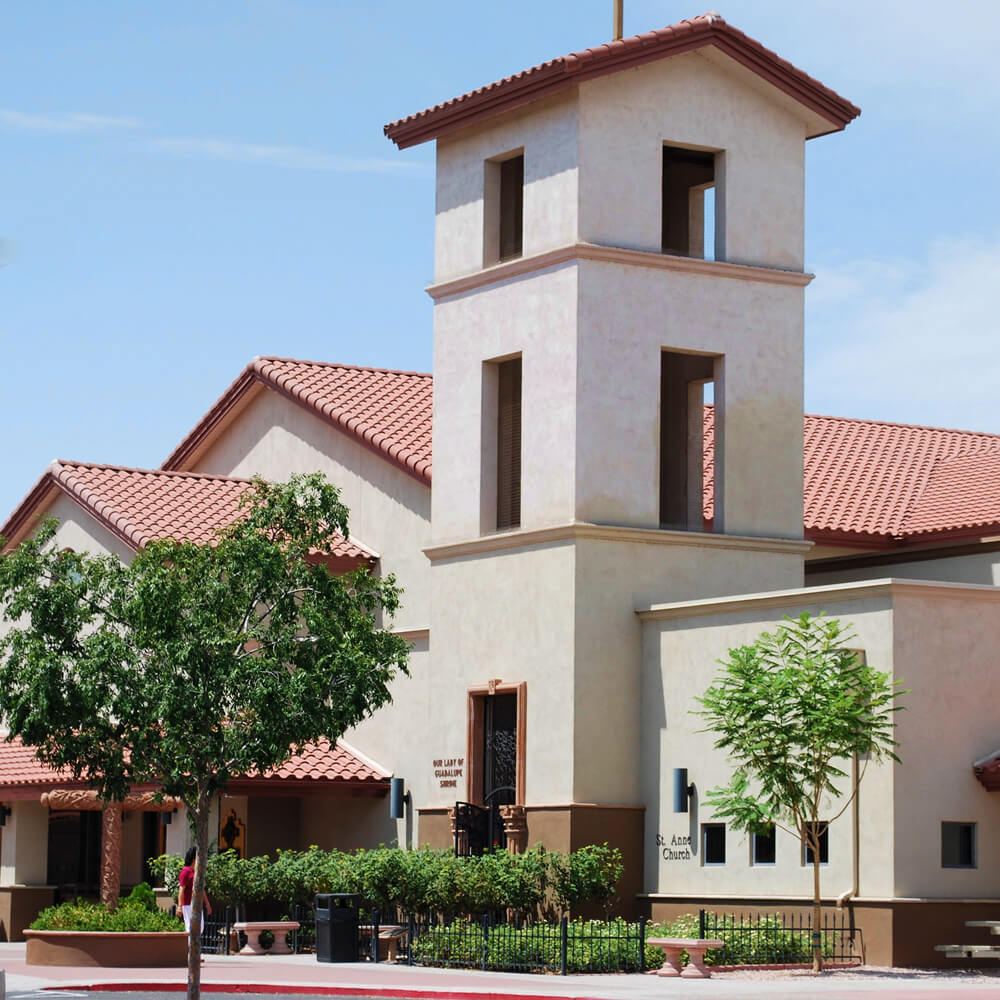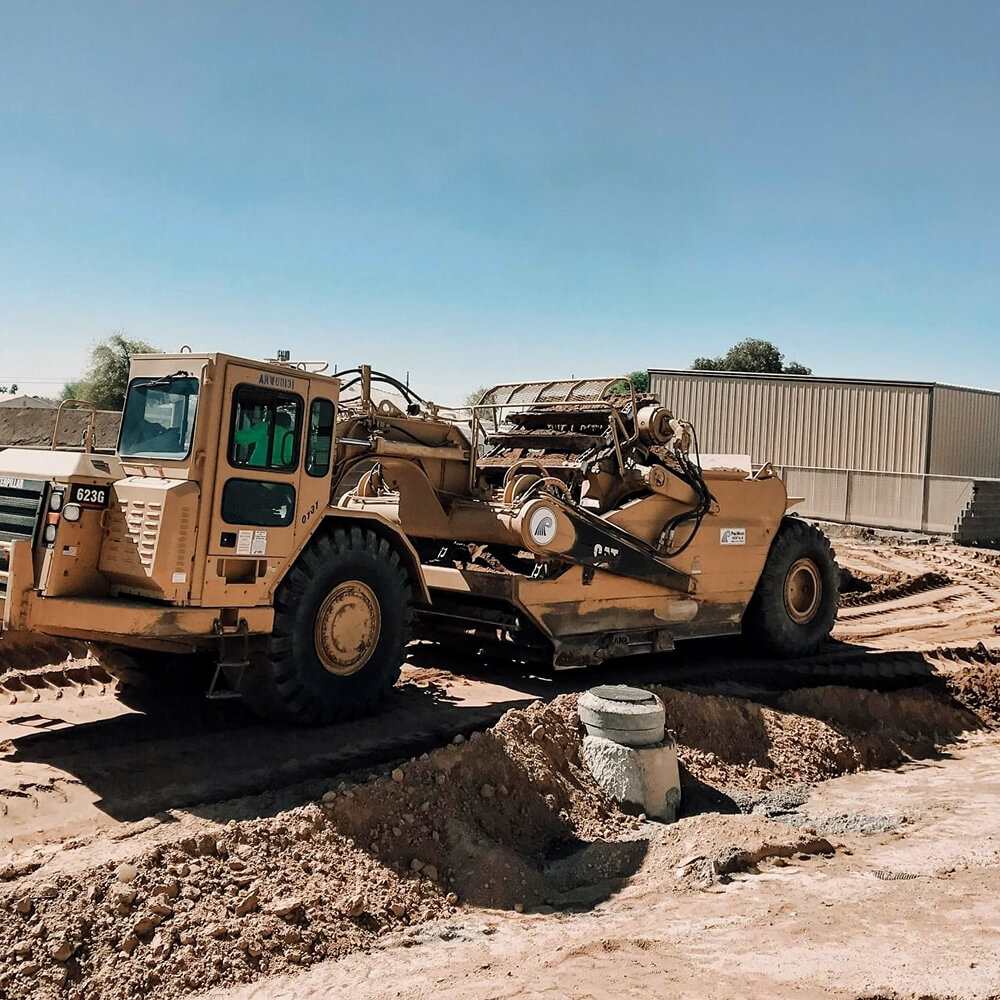 We have worked with many General Contractors. Spurr has been one of my favorites; I recommend them to everyone! They are honest, they ask before a possible mistake has been made, and they love what they do so they are a joy to work with.
Dala Al-Fuwaires
Spurr Construction was helpful and cooperative with the church Building Committee in working on value engineering of the building to minimize overall cost while maintaining high levels of construction quality.
Steve French